Are you participating
in a Trade Show?
Use modern technology
to attract visitors
and instantly capture
their contact information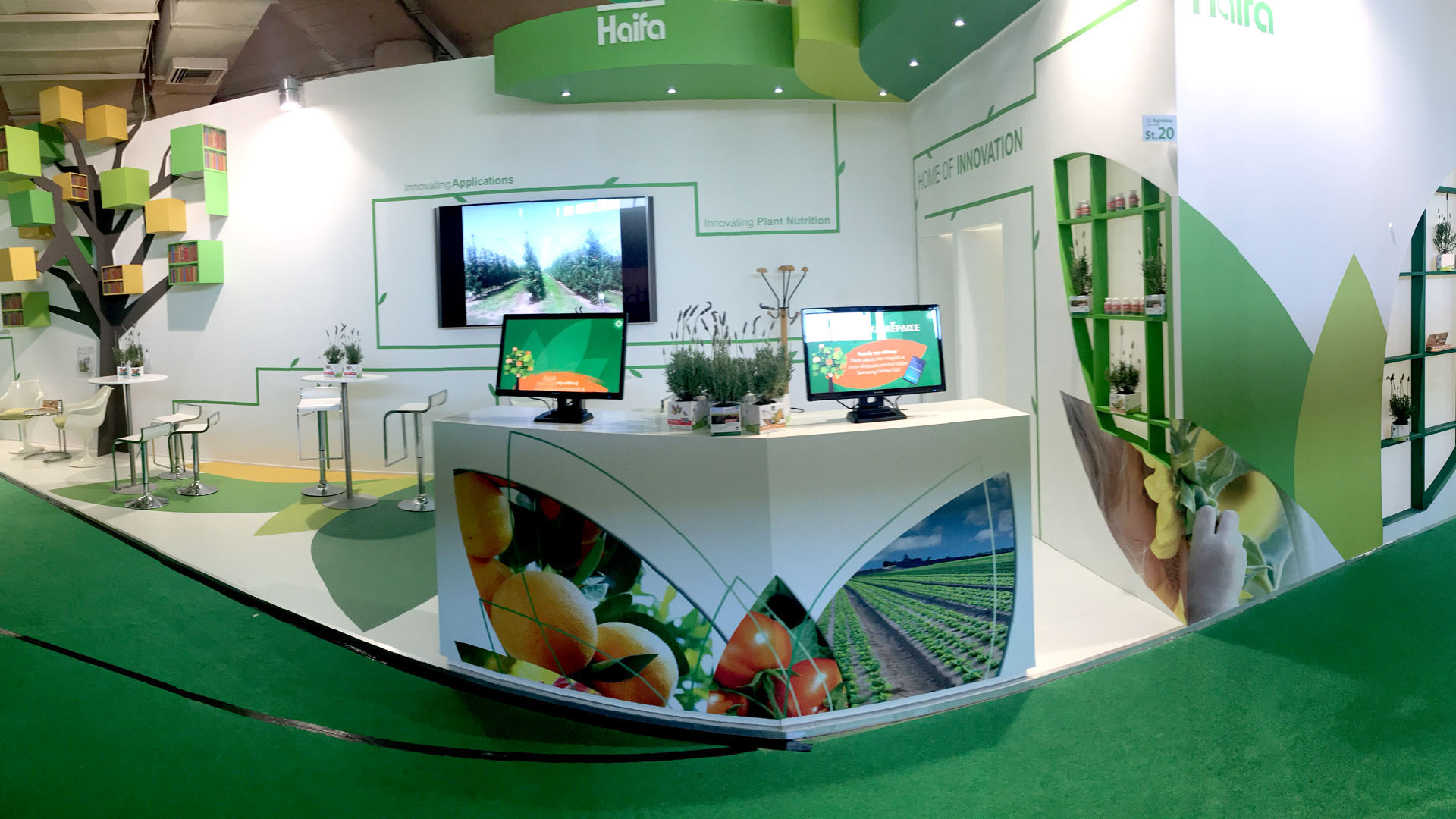 Send on-site
and automated
informational emails
to visitors
How did you collect your visitors contact info?
By keeping data in the traditional way (eg paper & pencil), or by collecting business cards wherever possible.
By scanning the barcode of the visitor card, if the exhibition organizer provides such a facility.
The first step after your participation in an trade show is to gather and digitize all the details of your booth visitors. A particularly laborious and time-consuming process.
In conclusion, the 3 major problems with the old methods of data collection are:
The time-consuming process of data entry, which in many cases is not valid.
The time-consuming process of processing, sorting and digitizing collected visitor data.
The time between the prospective client's visit to your booth and your subsequent communication is critical enough, so visitors receive the information late, at a time when their interest has fallen.
OptinSpot automatically solves the problems above, while boosting your brand and creating an impression if that is what you are looking for!
OptinSpot gives the solution!
The visitor immediately receives an email with the necessary information he has requested after completing his opt-in information while he is "hot".
DIVERSIFICATION FROM COMPETITION
OptinSpot uses state-of-the-art technology and runs on devices that support touchscreen displays (Tablets, Info Kiosks, etc.)
The visitor registers his / her own details, thus eliminating the possibility of incorrect input
All data are stored on-line and, if the use of the Internet is not possible, off-line, that is, locally on the device itself
The visitor expresses his interest in the products / services that interest him. This preference is stored for your next marketing actions.
PARTICIPATION IN A COMPETITION *
*optional
Incorporating the process of visitor participation in a contest / draw and making the draw in real time using OptinSpot
*optional
Embedding a game where a visitor with his / her participation wins (or not) a gift

THIRD PARTIES MARKETING SERVICES
Integrate automatic storage and create a list of visitors to third-party services such as Mail Chimp. OptinSpot automatically connects managing your emails to send newsletters and other promotional material.

*optional
Visitor confirmation and acceptance of newsletter delivery to create an active list of users without loss
*optional
Functionality to print personalized discount vouchers, or other promotional brochures,
It greatly enhances your branding
Do you want to see OptinSpot in action and find out how your company can take off (or help)?
"Now you can concentrate 100% on your job,
The rest is OptinSpot's "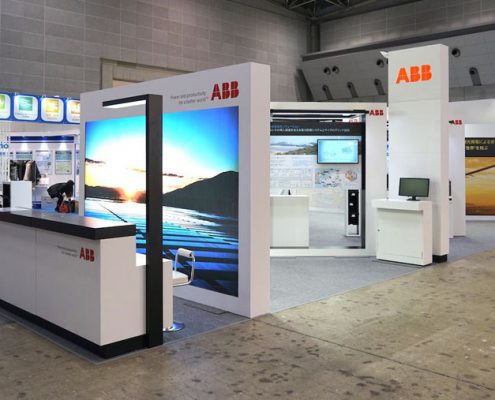 OptinSpot provided the direct sending of informative emails to ABB Hellas visitors at its offices in Athens and Thessaloniki.